Living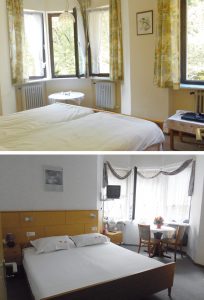 Close to the language school there are about 50 single rooms available. Because of this the participants of the preparation courses focus on learning without a stressful arrival and
departure or flat hunting. The foreign physicians, nurses
and students can communicate with each other iin the further professional language (business language) German and besides the lessons have a better training on the German language also in their spare time.